2019-2020
Ÿ 2019.10.21 "2019 Asia-Pacific Forum for Long-term Care in Aging: Facing the Aged Society and Future of Long-
term Care" held by Master program in Aging and Long-Term Care and Center for Long-Term Care Research
invited Professor Hidenori Arai, National Center for Geriatrics and Gerontology, Japan; Professor Ju Young Yoon,
College of Nursing, Seoul National University, Republic of Korea; Deputy Minister Jui-Yuan Hsueh, Ministry of
Health and Welfare, Taiwan; Professor Julie Byles, Priority Research Centre for Generational Health and Ageing,
University of Newcastle, Australia; Professor Maw Pin Tan, Department of Geriatric Medicine, University of Malaya,
Malaysia and Professor Claudia Lai, School of Nursing, Hong Kong Polytechnic University, Hong Kong. Discuss the
long-term care policy of countries of Asian.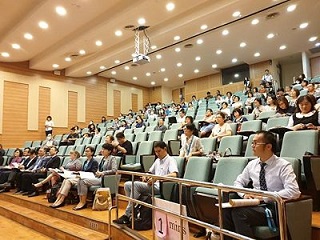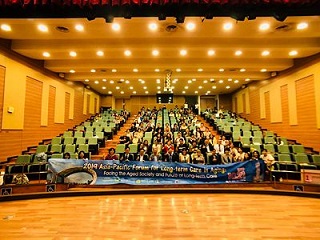 Ÿ 2019.4.9 The delegation from Panrita Husada Bulukumba, Husada Mandiri Poso and Tanawali Persada Takalar,
Indonesia visited College of Nursing and signed the MoA for Academic Exchange and Agreement on Student
Exchange.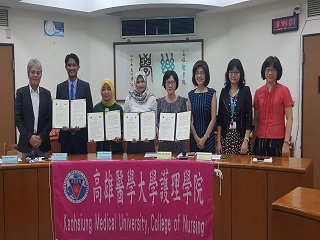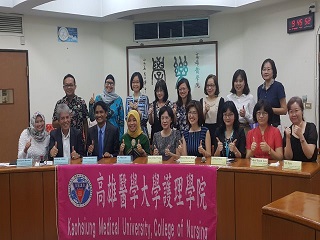 Ÿ 2019.3.4-3.15 Three scholars and fifteen students from St. Luke's International University,Kyushu University, Ehime
University and EHIME Prefectural University of Health Science ,Japan for 2 weeks exchange program.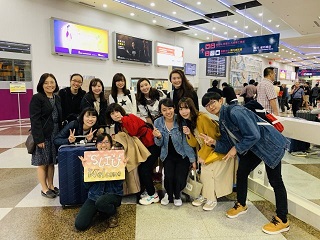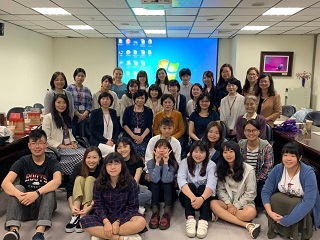 Ÿ 2019.3.13 Sumarmi Rustadi, delegates from Tanawali Persada School of Health Sciences from Indonesia visited
College of Nursing, anddiscussed about future exchange programs.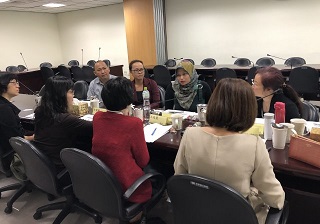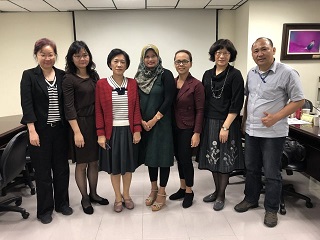 Ÿ 2019.2.27 Mr. Huang, the project manager of Taiwan Education Center in Philippines, Dr. Wang, the Dean of
College of Nursing, and Dr. Lin, the director of Master's Program, had a discussion about recruiting international
students and planned to promote school enrollment in Philippines in May.
Ÿ 2019.2.21 Three scholars from Mountain Province State Polytechnic College, Philippines visited College of Nursing.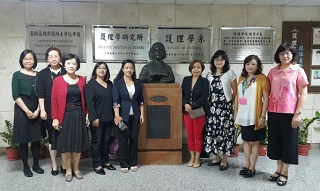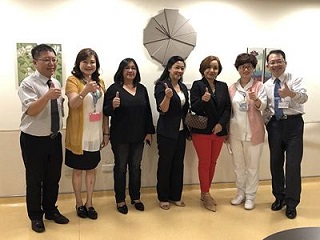 Ÿ 2019.2.19 Dean of College of Nursing Ruey-Hsia Wang and delegates from University of Minnesota, USA signed
the MoU for Academic Exchange and Agreement on Student Exchange.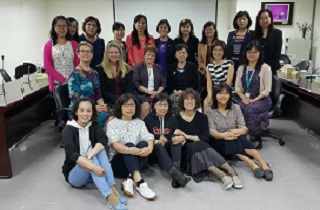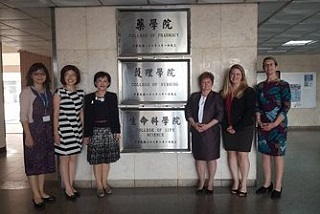 Ÿ 2019.1.22-27 Dean Ruey-Hsia Wang and Professor Bih-O Lee involved in Edu-Connect Southeast Asia
Association visit the UP System and 4 universities at Philippines.